Full connectivity on the go. Whenever, wherever.
Utilizing exclusive business mobile plans within your company facilitates efficient and effective communication between employees and clients. With the right tailored plans and devices, you can maximise potential within your business; ensuring everyone in the company is reachable at any given time.
Armstrong Bell specialises in business mobile, we have flexibility and access to all the market leaders offering you the best mobile deals and plans across O2, Vodafone and EE.
With access to some of the industry's most reputable suppliers, we can get access to a range of hardware from the latest smartphones, tablets and ruggedized devices all at competitive rates that you can tie in with your plans.
Whether you are a large business or small business we can cater and offer you the best business phone contracts, whether it's SIM-only deals, phone package deals or business shared data deals.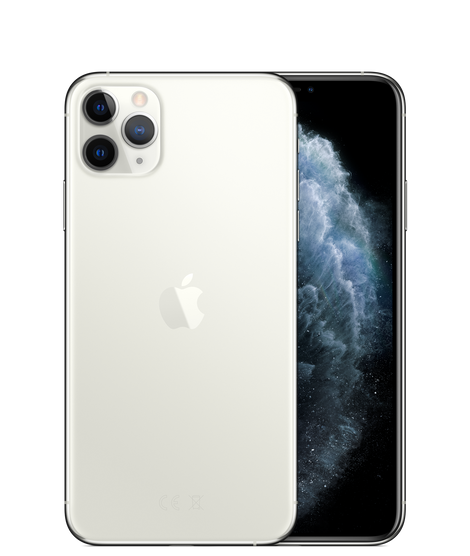 Example
Plan 1
Unlimited Minutes
Unlimited Texts
5GB Data
(No Upfront Charge)
Example
Plan 2
Unlimited Minutes
Unlimited Texts
25GB Data
(No Upfront Charge)
Example
Plan 3
Unlimited Minutes
Unlimited Texts
Unlimited Data
(No Upfront Charge)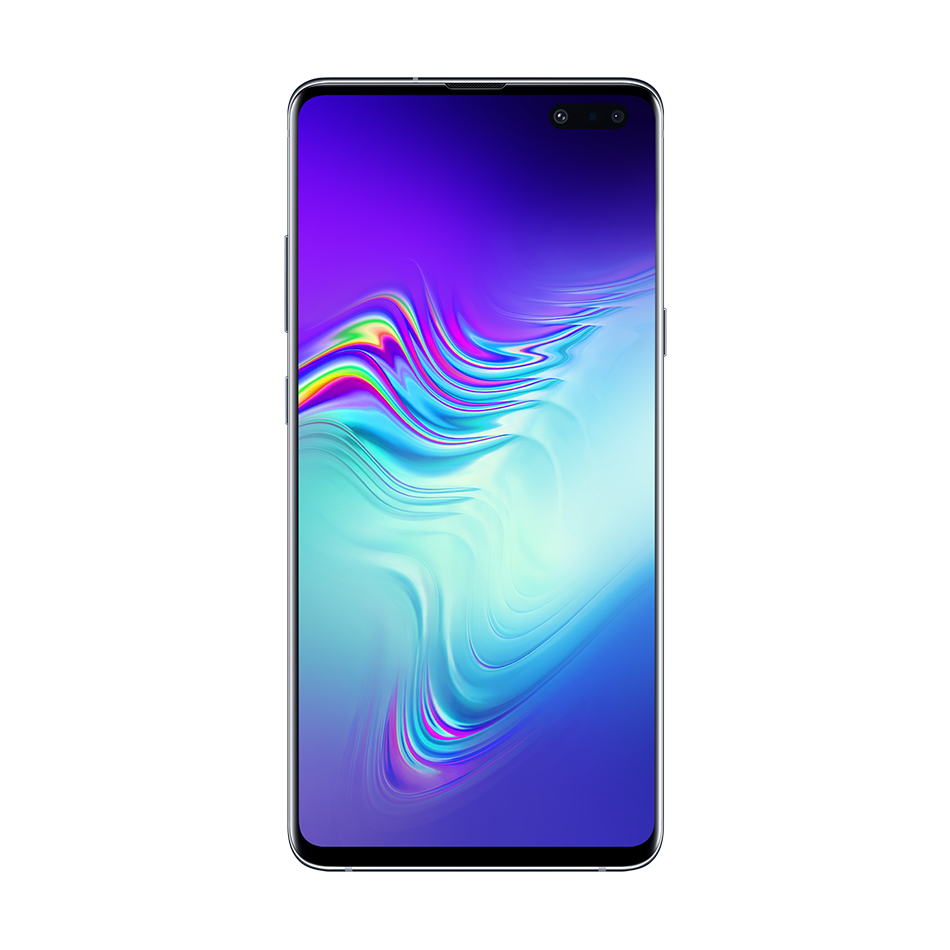 Example
Plan 1
Unlimited Minutes
Unlimited Texts
5GB Data
(No Upfront Charge)
Example
Plan 2
Unlimited Minutes
Unlimited Texts
25GB Data
(No Upfront Charge)
Example
Plan 3
Unlimited Minutes
Unlimited Texts
Unlimited Data
(No Upfront Charge)