A major car dealership has revved up its telephone system after appointing Worcestershire company Armstrong Bell to overhaul its telecommunications systems to cope with increasing demand.
Worcestershire telecommunications company Armstrong Bell has forged an alliance with the Midland's office of a leading global induction furnace manufacturer after winning a three-way competitive bid to replace its deteriorating telephone system.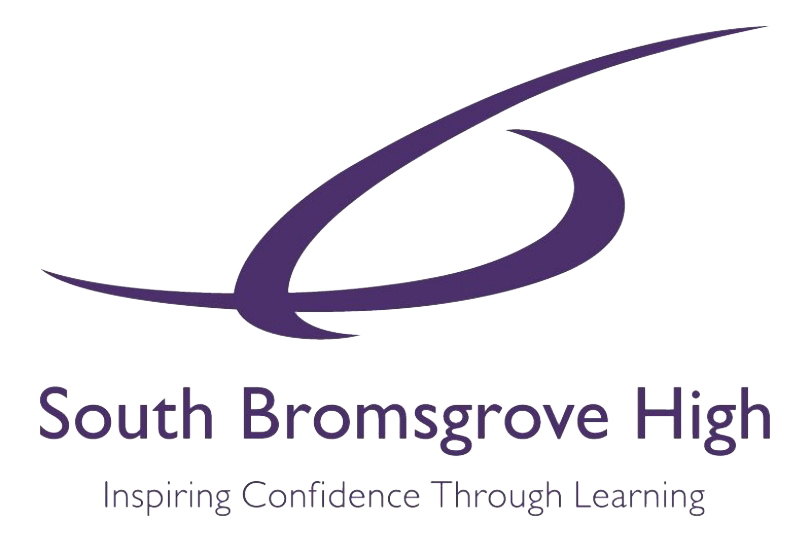 Worcestershire telecoms firm Armstrong Bell has provided a feature-packed new system to South Bromsgrove School, improving connectivity and enabling it to exploit new technologies.
Derbyshire-based national training provider Positive Outcomes has enlisted the support of Armstrong Bell to provide it with a new telecoms solution to replace its previously flawed and problematic system.

Worcestershire telecommunications company Armstrong Bell has come to the rescue of major West Midlands mechanical and electrical services contractor P&R Morson, installing a state-of-the-art telephone system within 24 hours when its ageing network began to fail.
Southcrest Manor Hotel in Redditch, has had its broadband and analogue equipment replaced with a fibre connection and a new NEC telephone system on SIP trunks, increasing its internet speed by eight times, removing its limiting data usage cap, and reducing the number of expensive BT lines coming into the building.
Armstrong Bell the telecoms specialist has been called in to unravel the effects of make do and mend for the UKs leading LED lighting company.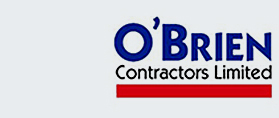 A spade is definitely a spade when it comes to telecoms for specialist ground works and civil engineering company O'Brien Contractors.
Designer watch company, Inter-City, have been able to add hi-tech control to its telephone system at the same time as keeping the traditional customer facing values insisted upon by its founder. The company supplies many 'must have' time pieces found on British high streets and works from premises in Birmingham and Hong Kong.

Staffordshire furniture repair firm Ecomaster has hired five new staff to work in its contact centre after a review of its operations by telecoms experts Armstrong Bell revealed that it was handling 75 per cent more calls than reported.