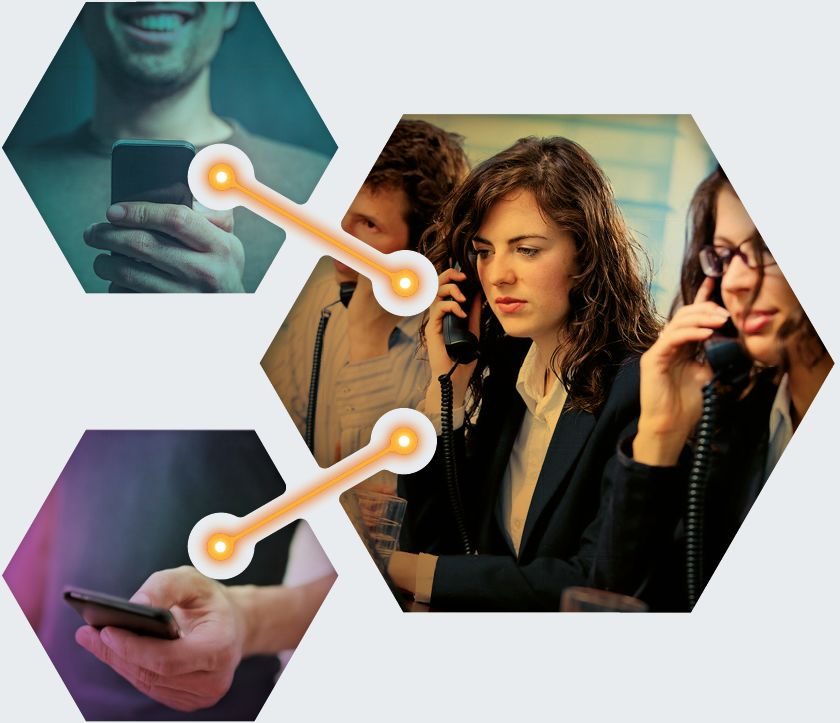 Armstrong Bell for the best Hosted Voice, VoIP Telephone Systems, Business Mobiles, Low Cost calls, Fibre Broadband and Leased Lines
Being in control of what your customers hear when they contact you or what your staff hear when they call internally can improve sales and communication.
At Armstrong Bell we allow you to have complete control of your music on hold phone system and the messages you broadcast to callers. Whether it's business focussed or current affairs or relaxing music you can change it within seconds with the aid of our online portal.
In our hold suite you can control the music that people hear and include scripts that are voiced according to your needs. All this is accessed through one point. Click here to access the portal and experience for yourself how easy it is to take control of your on hold marketing communications.
Call us today for an informal chat about how easy it is to take control of your business on 01527 834850.