Leading Provider of Office Phone Systems in the West Midlands
05 June 2017
Here at Armstrong Bell, our office phone systems boast a feature-rich set up, easy to navigate user interface, all at a competitive price!
We pride ourselves on our dedication to bring simplicity, affordability and professionalism into hundreds of workplaces across the UK, and have been specialists in the telecommunication industry for over 20 years.
We continue to grow in the UK market for office phone systems thanks to our excellent client services, extensive product range and flexible packages. No nasty surprises, just predictable bills, easy to use telephone systems and ongoing technical support along the way.
Office Phone Systems | Our Leading Products
As one of the most trusted telephone system supplier's in the West Midlands we supply a large client base of small and large companies across the UK with the latest telecommunication technologies available.  One of our most popular office telephone systems is our hosted VoIP system; this type of small business phone system simply runs over a broadband connection. This is an inexpensive and flexible choice of phone system which provides an extensive range of call features.
Our hosted telephone systems are configured and fully managed by Armstrong Bell, but offer a simple and flexible user interface, giving customers the option to make changes themselves. This gives you the option of being trained how to use the VoIP telephone system yourself, or simply requesting changes if you want to save on time and money. Either way, you benefit from using the latest telecommunication technology available.
One of our other popular services is business mobile. We offer a range of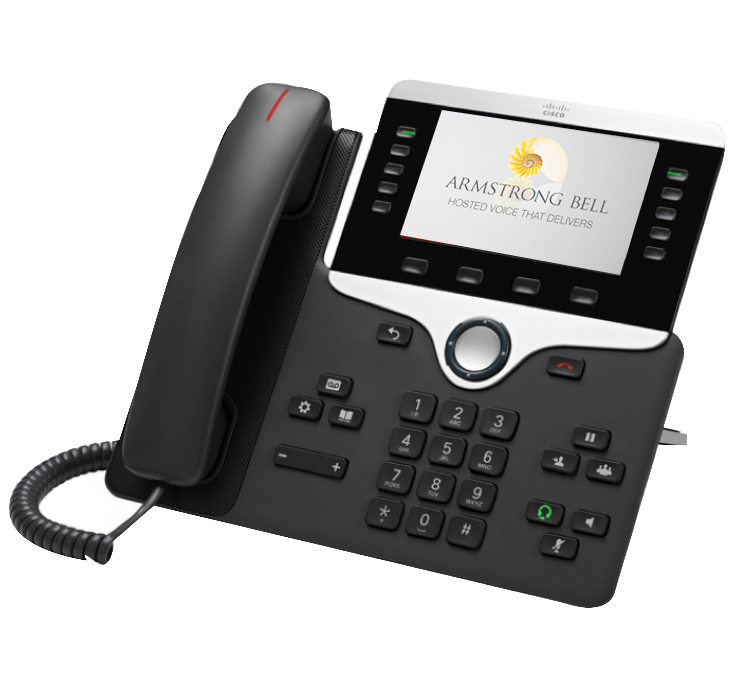 business mobile products that cover all major networks to ensure we meet all your business requirements with ease and flexibility. You can choose from a range of discounted bundles or per-minute products. This allows you to break away from the standard contract based hard sale techniques and instead place confidence in the fact that we are here to tailor packages to YOU and help your business run more efficiently day by day. Your business mobiles should be an integral part of your business communication, and with Armstrong Bell you will be able to take full advantage of mobile extension, SIP clients, and mobile Wi-Fi coverage.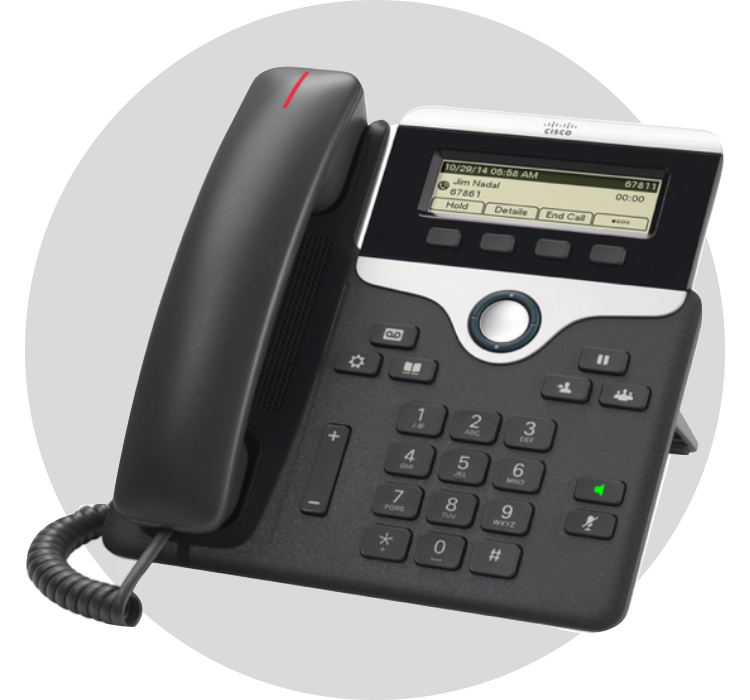 If you would like to learn more about the benefits of our business services, including VoIP technologies, business broadband and mobile, then head over to our website www.armstrongbell.co.uk where you can find helpful advice, blogs and information on all of our products. Alternatively, if you're ready to jump on board and see what we can offer you and your business then give our sales team a call on 01527 834850 and we'll get started on your new package. We tailor all office phone systems to your budget and working style, so we look forward to working with you to see what we can do to help your business move forward.