Get a quote from the experts
Ensure your business is always connected...whenever, wherever
We know how critical communication is for every business, but especially in the Transport sector. With mobility and flexibility in mind, we will offer you a solution to ensure every part of your business is fully contactable wherever they are in the UK – or even abroad. Installing the latest SIP technology, we will ensure your customers have a seamless integrated experience, leaving you to focus on the important parts of your business.
Transport companies we work with...
I have used Armstrong Bell to supply our business mobiles for a number of years now. Being in the logistics industry, it is imperative that we are able to communicate with our drivers at all times. I will say that the service we have received from Sam, and the guys at Armstrong bell has been first rate. Every time I give them a problem or a strange request, They are always more than happy to help. Having an effective mobile provider is something we really struggled with in recent years, but since we started using Armstrong Bell, I am pleased to say those issues are a thing of the past. I would highly recommend Armstrong Bell to any business who appreciates a quality service.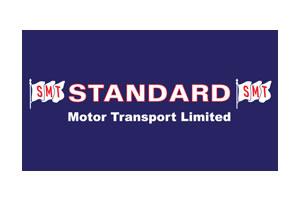 As a busy chauffer company all our vehicles are equipped with free Wifi for use by our clients. Sam was able to recommend a package that would give us enough data for our needs at a competitive price. Having ordered the SIM packages, we have not just been 'left to our own devices' and have had excellent support from the team. Even when one of the dongles has disappeared from the vehicle, Armstrong Bell were able to cancel the existing SIM and reorder a new one with minimum fuss and disruption to our supply.
One particularly excellent feature is that we receive an email notification when the data has reach 50% capacity and then further reminders as it edges towards the limit. This kind of proactive management has saved us a lot of money and as such I would not hesitate to recommend Armstrong Bell.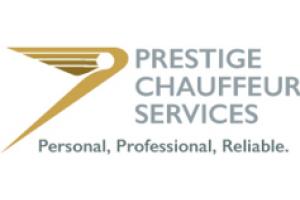 Vicki Stiles renewed our landline package and regained our internet supply now BT fibre is available to us after our relocation. It could not have been a simpler and clearer process.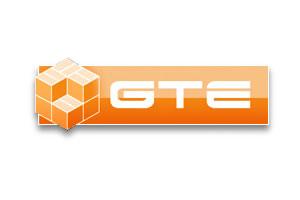 Next
Previous
Some of our recent notable successes have been:
Installing 4G routers into Coaches, giving travelling customers access to WIFI on the move.
Suppling WiFi dongles for a chauffeur company for customer use, as well as a full business mobile offering.
Offering MDM (Mobile device management) to multiple businesses with employees working remotely. By using a secure remote monitoring feature, you have full control of your mobile estate, and can update software, apps or restrict usage from head office. You can even lock or wipe devices if they get lost or stolen.
We guarantee to save you money on your telecoms
We are often able to make use of existing equipment and infrastructure or integrate a new and improved future proofed service, so costs are kept to a minimum without comprising your business needs. We have a full product range to cover all your needs, from telephone systems, business mobiles and broadband.
Reliability and consistency matters to us. You will speak to the same friendly team each time you call – from our sales team through to our customer service and engineers. We give advice in your best interest and you can count on us to act quickly and efficiently.
You can trust Armstrong Bell to come up with a tailor-made solution for your transport business that fits with your requirements, being as flexible as you need us to be.