Armstrong Bell Celebrates 12 Year Relationship with The Sweet Project
10 May 2022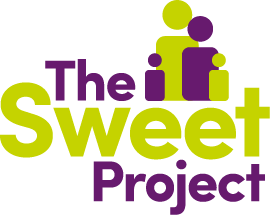 Armstrong Bell has cemented our long-term relationship with local social enterprise The Sweet Project by providing more services and assisting them to move to new premises.
Based in Kings Norton, Birmingham, The Sweet Project works with children, families and vulnerable adults to provide protection, safeguarding, empowerment, problem-solving skills and support.
Since 2010 Armstrong Bell has supported the not-for-profit with traditional telecoms and office cabling, and since then has added data connectivity, mobile and full UC (Unified Communications).
Jayne Cresswell of The Sweet Project said "We trust Armstrong Bell to look after our communications so that we can focus on the work that's so important to the local community. It's great that we can ask for people by name, and they know and understand us."