Phone Systems for Recruitment Companies
Armstrong Bell have over twenty years' experience in the telecommunications industry, with experience is installing and supporting both traditional telephone systems and Hosted Voice to recruitment organisations.
With mobility and flexibility in mind, we will offer you a solution to ensure every part of your business is fully contactable whether in the office, off-site or working from home. Installing the latest SIP technology, we will ensure your customers have a seamless integrated experience, leaving you to focus on the important parts of your business.
"I just wanted to take the time and let you know that Chris was great during our new phone system install yesterday. He was patient, knowledgeable, helpful and answered all of the questions I threw at him. Once again, thank you to both Chris and the rest of the team at Armstrong Bell."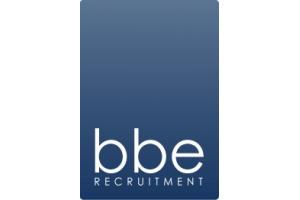 As you know, I don't really have any involvement with comms day to day but thought it was worth sharing the positive feedback we have in general since moving with you.
You guys on the phone – Vicki I believe predominantly – represent you incredibly well, polite, friendly and efficient. Your boys that come out – like wise – knowledgeable and skilled.
Outages / down time etc happens and I'm accepting of that, it's the corrective action that takes place and in our experience, your guys have been exceptional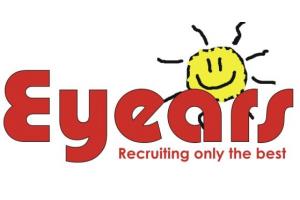 Next
Previous