Get a quote from the experts
Phone Systems for Professional Services
Armstrong Bell have over twenty years' experience in the telecommunications industry, and one of our key speciality sectors is installing and maintaining both traditional telephone systems and Hosted Voice to service companies.
We currently provide a full communication solution to many service organisations, and have built strong relationships, leading to us often being recommended as a company you can really trust. We understand what is needed to get the most out your telephone system, and take care of every detail to make the transition seamless.
We know how critical communication is for every business, but especially in the Services sector. With mobility and flexibility in mind, we will offer you a solution to ensure every part of your business is fully contactable wherever your team are. Installing the latest SIP technology, we will ensure your customers have a seamless integrated experience, leaving you to focus on the important parts of your business.
We recently decided to purchase business mobile phones and invited Armstrong Bell to quote for us. Out of all the companies contacted, they seemed to offer the best and most simplistic contracts at a very competitive price.
Sam Moore guided me through the process from quotation to setting up the phones and if i was ever stuck, he was only a phone call away to help me. After many, many issues with BT over the years, it is refreshing to deal with a telecommunications company that not only provides the correct information but also sees the process through from beginning to end in a professional and helpful manner ensuring that everything that was quoted for was actually received.
As soon as our various contracts with BT near termination, I will be in touch with Armstrong Bell to discuss moving our static telecommunications services to them.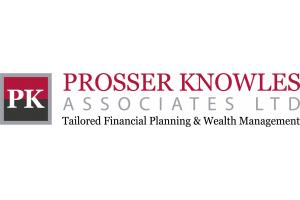 I have passed many referrals to Will Copley for the installation of telephone systems, Broadband or telephone lines or indeed any of their hosted telecom solutions. Will always promptly visits to ascertain our customer's requirements and follows up with a speedy quotation. Will and his superb team always treat the referrals we give them in the same way we would our customers, with professionalism, skill and full respect. We are absolutely delighted with the service that Will and his team have supplied, and I would have no hesitation in continuing to recommend their services to our customers and others.
Compass Computers supply IT equipment, support, software and websites to businesses and schools across the UK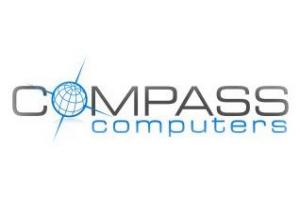 I would like to thank you and the team for the fantastic service I have received, and continue to receive, with respect to the phone system you set up for me when I moved offices. On the day of changeover, Chris came to our offices until the transfer had happened and was able to take us through basic operations of the new system. This showed a great level of service and a real benefit which I hadn't expected. Since then, I have found your team very responsive with answering my queries and helping me tweak the system as I would like it to, which I am very grateful.
With respect to the phone system itself, it has been a huge benefit, which has been no better demonstrated to me than during my recent trip to Budapest, which I was able to make and receive calls on my mobile as if I was in the office, and my customers had no idea I was abroad.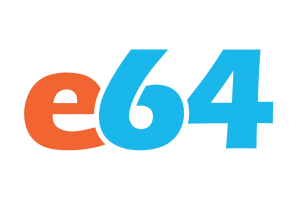 After 18 months of struggling with a phone system from another supplier, we drafted in Armstrong Bell to sort out our phones. They worked intelligently to re-programme our existing handsets to cause minimal disruption and the transition from one service provider to another was seamless. In the coming weeks we're going to explore some of the more advanced features of the system, but even with the basic way we're using our phones, we couldn't be more pleased.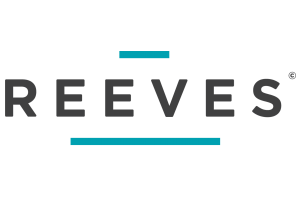 Having never experienced a VOIP system before, I was surprised at how quickly the system set up was and together with a good looking handset, we couldn't be more delighted.
The service provided by Armstrong Bell could not be faulted – very professional and efficient indeed.
And, Leon, the engineer, who actually installed the system (on a Sunday!), was a pleasure – knowledgeable and courteous.
Thank you so much to all at Armstrong Bell. We, at Steadfast Re, are very happy.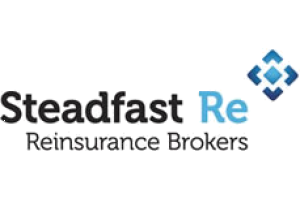 The whole process was excellent from start to finish. Every step was discussed and we felt comfortable moving to our new telephone system.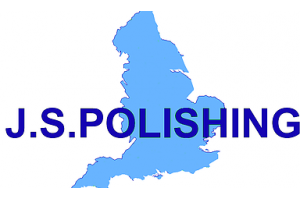 Rotary Creative Group is an expanding family run business delivering a first-class service in Print and Website Design.
"Armstrong Bell installed a brand new phone system with 20 handsets and fibre broadband and continue to maintain our company communications. From the outset they were organised, professional and continue to give excellent support and service."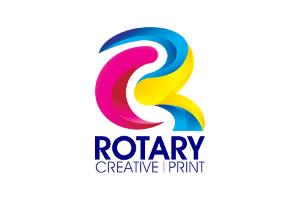 On moving into a new premises we needed a new phone system, we went out to tender and received 3 quotes. Armstrong Bell's tender was clear and concise and also competitively priced.
We then met with Angela Cutler an account manager who went through the entire process and even sat in on phone calls with BT to ensure the correct lines and package were set up for the new phone system to work at its optimum level. The installation followed which was seamless, the engineers were incredibly helpful and knowledgeable and we were soon up and running.
The system included 12 handsets operating over the internet and we have now been operating for 6 months were no problems at all. It is not often these type of installations go smoothly (especially when dealing with BT) but I can highly recommend Armstrong Bell who made the entire process a breeze!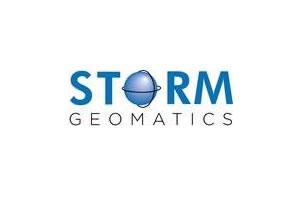 Next
Previous