Get a quote from the experts
Phone Systems for Manufacturing
Armstrong Bell have over twenty years' experience in the telecommunications industry, and one of our key speciality sectors is installing and maintaining communications systems for manufacturers.
We currently provide a full communication solution to many manufacturers, and have built strong relationships, leading to us often being recommended as a company you can really trust. We understand what is needed to get the most out your telephone system, and take care of every detail to make the transition seamless.
With this in mind, we can create a flexible system to meet your on-site and off-site needs. Installation will be planned to minimise any disruption to your operations.
Sam is very speedy at responding to my queries. I feel that our bills are being monitored which result in action being taken quickly where necessary. I am very happy with your service.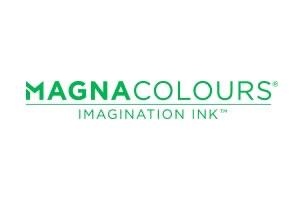 Armstrong Bell have given our company great customer support since we partnered up. From Landlines to mobiles, broadband and telephone equipment. The service they have given us simply can't be bettered. We get great cost savings on our billing and a superbly quick response for all our needs.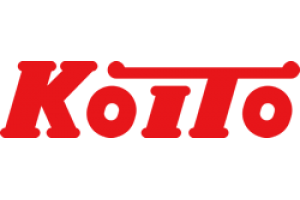 We wanted to write personally and praise your colleagues for the excellent and highly professional service they have provided over the last couple of weeks. George, Leon and Jamie undertook the works with the minimum of disruption to all on site, ensuring well maintained work areas at all times and an excellent finish on all aspects of the job. They are an asset to your business and please do pass on our thanks to them.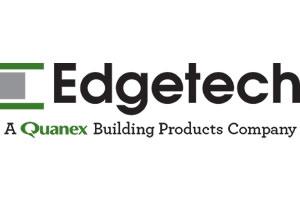 We have had the joy of being an ABL customer for 8 years - including a renewal, which in this day and age means they must be doing something right! Yes, sometimes things have not worked as they should, but they always get fixed quickly and courteously, and usually above and beyond the call of duty! If you are used to the service levels from any one of the majors (especially trying to actually talk to someone!)– talk to ABL.
Advanced Seals & Gaskets are a leading Seals and Gasket Manufacturer investing in the very latest plant and equipment to ensure continued product quality and the very best level of service.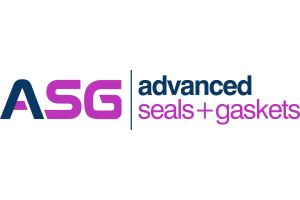 Next
Previous