Get a quote from the experts
Telephone Systems for the Construction Sector
Armstrong Bell have over twenty years' experience in the telecommunications industry, including construction businesses.
With mobility and flexibility in mind, we will offer you a solution to ensure every part of your business is fully contactable wherever they are in the UK – in the office, on-site or travelling. Installing the latest SIP technology, we will ensure your customers have a seamless integrated experience, leaving you to focus on the important parts of your business.
We understand what is needed to get the most out your telephone system, and take care of every detail to make the transition seamless.
Thank you for your assistance with the installation of a new telephone system to our offices in Halesowen. I genuinely appreciate the effort you put in to find a system that was suitable for our requirements and budget. I'd happily recommend you to other and look forward to doing more business together in the future.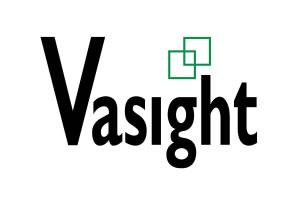 Next
Previous