Meet the team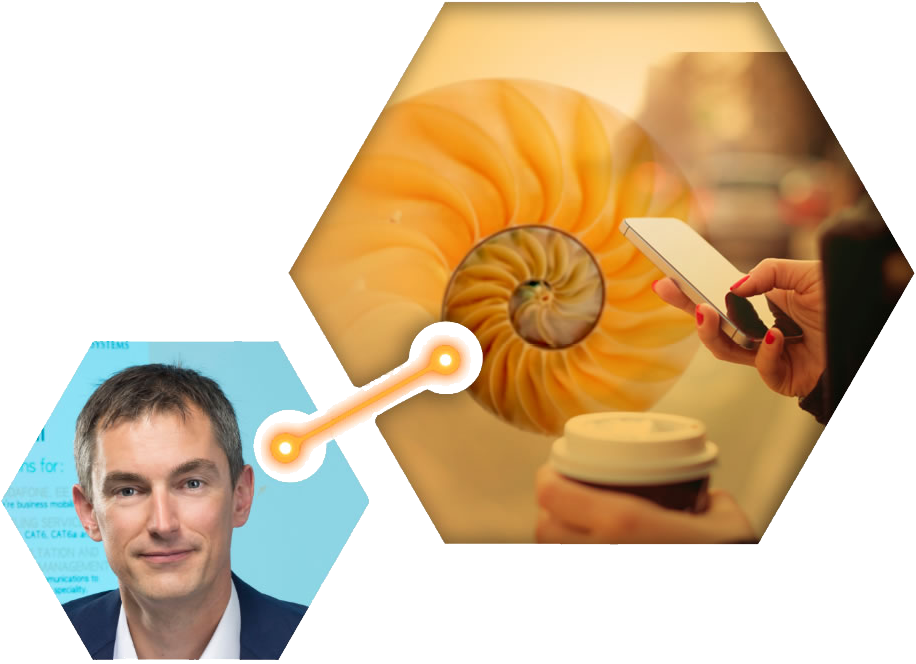 At Armstrong Bell we pride ourselves on our personal approach to your business.
The person to person interaction that has built the foundations of our growth over the last 10 years has been invaluable to our clients. We've learnt that direct communication leads to direct action and results.
William Copley
Technical Director, Project Manager
here's our great team...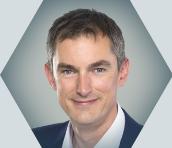 William Copley
The buck stops here
william.copley@armstrongbell.co.uk
Robert White
Operations Manager
robert.white@armstrongbell.co.uk
James Boffey
Applications and Product Manager
james.boffey@armstrongbell.co.uk
Angela Cutler
Sales Executive
angela.cutler@armstrongbell.co.uk
Sam Moore
Mobile Sales Specialist
sam.moore@armstrongbell.co.uk
Eleanor Ashman
Accounts Administrator
Send your remittance here, not the same ring as "show me the money", amounts to the same thing.
Alan Robinson
Lease Desk Manager
billing@armstrongbell.co.uk
Vicki Stiles
Network & Provisioning Manager
vicki@armstrongbell.co.uk
Katie Chinn
Network & Provisioning Administrator
Ollie Wilson
Billing & Provisioning Administrator
Sally Findon
Cat Thorpe
Leon Benson
Systems Engineer
Leon uses some kind of mind trick to get amazing feedback (and biscuits) from our customers.
Ian Emmett (George)
Installation Engineer
A skilled Cat5e/6/6a/ fibre installer, if you need something done, we'll send George.
Chris Wheatley
Spencer Holdsworth
Is this you?
Trainee Sales Executive
Looking for a career in sales?
Contact us via the online form