Get a quote from the experts
Armstrong Bell have over twenty years of experience in the telecommunications industry, and we are fortunate enough to provide services and support a number of charities.
Moving away from the pain of dealing with the big, nameless providers - we like to take the time to get to know our customers and care about delivering the service they deserve.
With such a valuable role, we deal with the technical side so you don't have to, and strive to make things as hassle free as possible.
We realise the vital importance of securing the best value for money, whilst caring for the people who need it most. We are often able to make use of existing equipment or integrate a new and improved service, so costs are kept under control.
Reliability and consistency matters to us. You will speak to the same friendly team each time you call – from our sales team through to our customer service and engineers. We give advice in your best interest and you can count on us to act quickly and efficiently.
You can trust Armstrong Bell to come up with a tailor-made solution that fits with your requirements, being as flexible as you need us to be.
Charities we work with: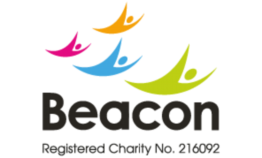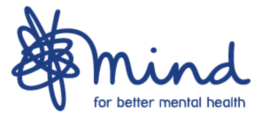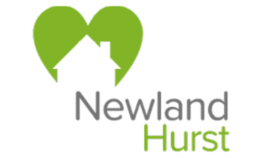 I just want to give feedback on your services, we have recently upgraded our system with yourselves and we are extremely pleased with the customer service received. It's amazing to be able to speak directly with a person instead of robotic messages to start with. Not just that but you also went the extra mile to help us with our office move within a very limited time. To top it all up, Leon come over to install the system and was also extremely helpful and again went above and beyond. Really appreciate the support, keep on the good work - huge thank you.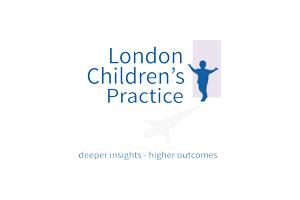 Next
Previous