Get a quote from the experts
Telephone Systems for Retail
Armstrong Bell have over twenty years' experience in the telecommunications industry, including retail businesses.
We understand what is needed to get the most out your telephone system, and take care of every detail to make the transition seamless.
With this in mind, we are flexible to provide either an on-premise or hosted telephone system and can discuss in detail with you which is the best fit for your business in terms of features, future proofing and flexibility.
Preliminary work, installation and subsequent service and support have all been first class; delivered promptly and with no fuss.
I would not hesitate to recommend them.
We were delighted with the smooth transition to Hosted Voice. Since go live w/c 8th May we have taken up the offer of unlimited support and training for the staff. We are still learning about features that can support our operations and add value to our communications within the business and with our customers.
We are confident we made the right decision to work with a local, capable and well established company and look forward to a long and successful partnership.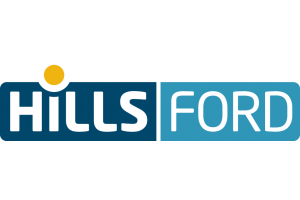 Next
Previous