Get a quote from the experts
Telephone Systems for Schools
Armstrong Bell have over twenty years' experience in the telecommunications industry, and one of our key speciality sectors is installing and maintaining both traditional telephone systems and Hosted Voice to Schools. As well as functionality, it's important to us to reduce your costs to meet budgets. We currently provide a full communication solution to many Schools, and have built strong relationships, leading to us often being recommended as a company you can really trust. We understand what is needed to get the most out your telephone system, and take care of every detail to make the transition seamless.
With this in mind, we are flexible to provide either an on-premise or hosted telephone system and can discuss in detail with you which is the best fit for your School in terms of features, future proofing and overall cost saving.
Schools we work with...
It was important for us to work with a local company because we were keen to have better support, particularly with engineers coming onto the site. We have taken out a five-year contract with Armstrong Bell, so we know we don't have to worry about anything for the next few years. That in itself is a relief in a busy environment, but we've also noticed that since the system was installed, our monthly payments have virtually halved. For a school, where budgets are tight, this is very good news and we believe the system should pay for itself in under five years.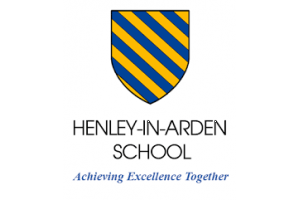 We looked at upgrading our phone system a number of years ago, but other projects had to take precedence. We had transitioned to working in the cloud and I realised we would benefit massively from having our phone system on the cloud, too. When exploring our options, we found that Armstrong Bell offered the best product for the best price.
The hosted solution from Armstrong Bell meant that from just one subscription per handset we were able to incorporate all of the features. By comparison, other companies were looking to sell the additional features as 'add-ons', or in layers.
So far, we've found the system brilliant; it's just so flexible. Because everything works on the cloud, we're able to unplug handsets and move things around if we need to without worrying about setting it up - it just works.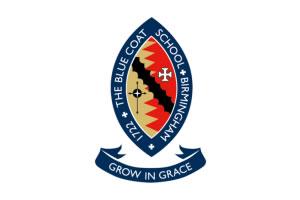 We needed something that would allow us to make use of our high speed internet connection, introduce voicemail for all staff and allow us to use headsets - something our previous system didn't support. The handover from the old system to new took less than a day and we had almost no down time. An Armstrong Bell engineer was then on site on the first day back at school to provide training to staff at the coalface.
The new system has already had an impact. Just a few days after the install we had a power cut. Normally this would leave us without phones, however because our new system is hosted off site, we could log in to the portal and divert calls to a mobile remotely.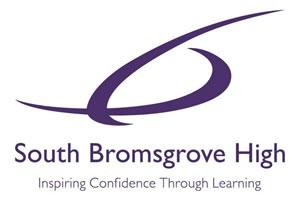 We have been using the services of Armstrong Bell for almost 5 years, during which time we have grown from a school at one single location to a group of 8 businesses.
Armstrong Bell have supplied all our cabling and telephony requirements and we have always found their service to be timely and the quality of their work excellent.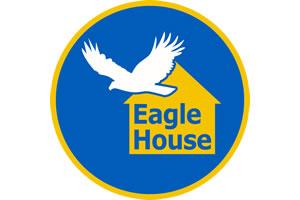 The support and assistance provided from day one was superb. The initial meeting with Angela Cutler and Leon Benson was very helpful and informative. The service provided straight through to implementation was brilliant. There is nothing that you could have done better. We are completely happy with the service that we received.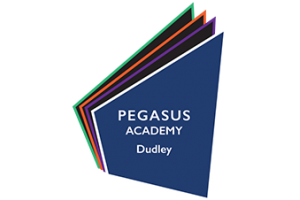 Exceptional service provided, Nothing was too much trouble. Leon constantly "went the extra mile" to provide us with excellent service. He experienced several technical issues (not caused by Armstrong Bell) and worked relentlessly to find solutions. Leon kept me fully appraised of the situation at all times and attended school far more sessions than was originally planned in order to provide maximal support for the school. I would highly recommend this service without hesitation and recognise the exceptional service in particular provided by Leon.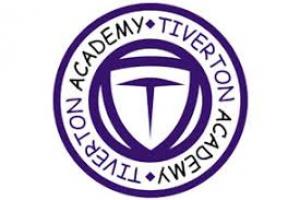 On Leon's 3 visits to our school he has been exceptionally helpful, going above and beyond to ensure all our needs were met. He carried out extensive prior research so that his installation visit went extremely smoothly. He is friendly and approachable and is very knowledgeable about your systems etc, I cannot praise Leon highly enough. He is most certainly an asset to your company. Thank you.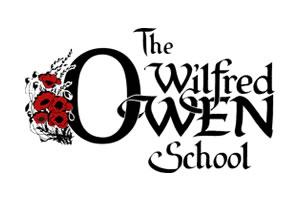 The quote process with Armstrong Bell was very easy and clear and we benefited from a lot of technical information and advice. From the Quoting Stage to installation it went really well with excellent advice and support at all stages. The different options offered were all adequate for our school; it was good to have the choice, understand the technical options and make the right decision. The transition to our new SIP system was seamless and the engineers Spencer, Leon & Chris were very helpful. They explained everything and the installations couldn't have gone better. Thank you.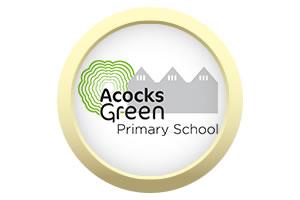 I spent a great deal of time getting quotes from various companies for our new telephone system. I was clear what we required but was offered a range of systems with wildly different costings. On the recommendation of another school I contacted Armstrong Bell who came in with a much more realistic solution and common-sense approach. Not only were the costs lower, they seemed to have a clearer understanding of what schools need. I found the initial visit to be very straightforward and there was no 'pushy' sales technique.
The proposal they put forward was very comprehensive and suited our needs perfectly. Shortly afterwards they then carried out the installation with the minimum of fuss. They system now works perfectly and they have followed up with ongoing support. They have been friendly and focused on providing a high-quality service throughout. I would recommend them to any school considering a new telephone system.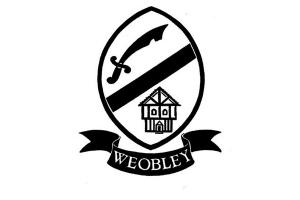 Next
Previous
Traditional on-premise telephone systems
Armstrong Bell are experts in installing and maintaining traditional NEC telephone systems with Schools. Built for simplicity and security, the easy to use system can be easily managed by anyone – with full training given at the point of install and ongoing throughout your time with us. Our engineers and technical team have advanced knowledge and experience of NEC telephone systems, meaning hassle-free installations and high-quality support and advice when you need it. The handsets are reliable, user friendly and a great option for Schools needing to handle multiple calls effectively. Even better, the SV9100 & SL2100 systems, supports the use of SIP trunks, allowing the school to upgrade to the latest SIP technology.
Read more about it here:
VoIP & Hosted voice
Our hosted phone system, is a popular option for lots of schools as calls are made through a broadband connection as opposed to through a traditional landline, which means that using such system will reduce the costs significantly in comparison to an onsite PBX system – as long as your school has good internet access, the telephones will always work. This sophisticated telephony solution is a great choice due to its host of advanced features that benefit schools, whilst still being very easy to use, ultimately making communication handling a much faster and smoother process.
Our Hosted platform is looked after by the experts here at Armstrong Bell; we'll be making sure calls are organised how you want them and will always on hand to support and answer any questions you have, so that you can concentrate on the important roles of your job without needing to worry. You are able to manage all of the details of your phone settings yourself if you wish, giving you maximum visibility and control. For us, we realise that good management and understanding of your phone system represents your school as a professional establishment that cares about the experience people receive when contacting them.
Read more about our:
Venture hosted voice platform
Or see what one of the local schools we work with said about us:
The Blue Coat School
Fast installation – minimal disruption
Our focus is on providing an excellent level of service before, during and following an installation. We understand that when it comes to making changes to the school, the main priority is ensuring education is not disrupted in the process. With Armstrong Bell, you can rest easy knowing all installations are completed fast, and at your most convenient time –often completing all work during the holidays.