Complete Business Telecoms Solutions
11 September 2017
The Best Business Telecoms systems for your company
What do all companies need? Customers. How do we talk to our customers? With business telecommunications systems. If you don't have high quality telecommunications systems for your business then you are potentially putting in jeopardy one of the best forms of communication - the ability to have a conversation.
Every time that you communicate with your customers you have the chance to convert them into a better client. If you cannot converse you have no opportunity to convert. With Armstrong Bell you can be confident that we will provide you with business phone systems that won't let you down.
Business telecommunications systems need to be designed around the needs of the company. Each company has different requirements, some companies need to handle many quick incoming calls, while some need the ability to host long, overseas conference calls. These two business scenarios will need different packages to provide solutions for their needs. With Armstrong Bell we take the time to listen to you, and to understand your company's operating structure. We can then put together a tailor-made package to support your business, to enable you to operate to the very best of your capabilities.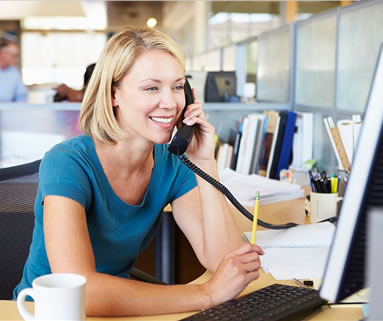 Once we understand what your company needs, we can provide you with a carefully styled solution. We are committed to investing in the latest cutting-edge technology, so that we can use modern day solutions to streamline your business, giving you maximum efficiency at minimum cost. We spend time researching and developing different forms of smart technology, so that we have a huge range of solutions available.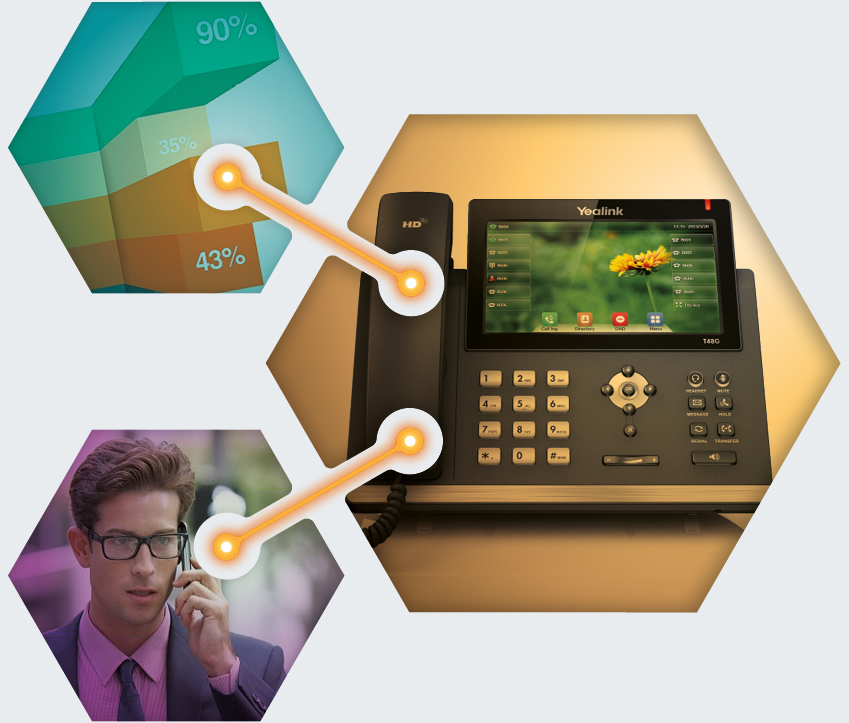 We know that changing suppliers for your business telecommunications systems can be stressful. But with Armstrong Bell you can rest assured that we do our very best to ensure a smooth transition. We pride ourselves on explaining each step clearly and precisely so that you know exactly what to expect. We also provide ongoing support, both during and after the project so that you know that help is only a phone call away.
If you would like to discuss how Armstrong Bell can help you with your business telecommunications systems, or indeed any other aspect of your business telecommunications needs, please contact us. Our experienced and friendly staff will take the time to listen to what you want, and help to provide a solution to suit your needs.
 Please call us on 01527 834850 or email us on .