Introducing NEC SV9100 & SL2100 Telephone Systems
From small operations to large enterprises, NEC telephone systems offers the SV9100 to meet the needs of each.
The SV9100 is for businesses that wish to take full advantage of what IP and Unified Communications has to offer.
Today's businesses must be powered by smart phone system solutions. NEC provides the broadest range of industry-specific communications solutions—so you can easily make informed decisions, drive loyalty, and keep ahead of your competitors.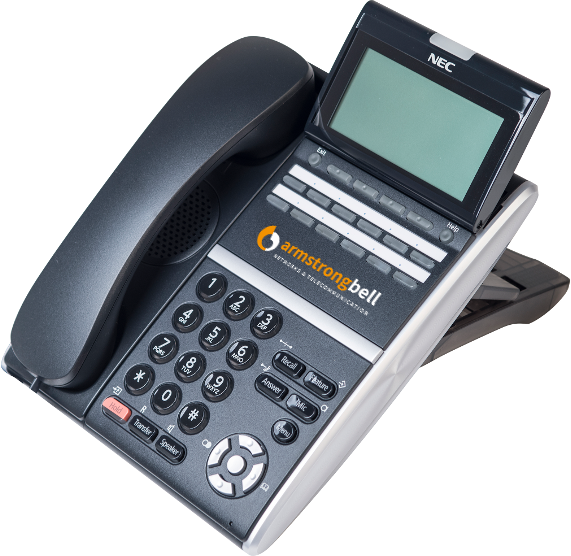 The SV9100 at a glance
Future-proof Unified Communications
System capacity up to 1296 ports
Unsurpassed warranty
Low total cost of ownership
Vertical market-specific solutions
Voicemail fully integrated
Comprehensive contact centre suite
Range of mobility applications/devices
Wide range of keysets
Delivers on NEC's green initiatives
Simplified user licensing
Safeguards your investment
Communication between you and your customers should never be difficult.
Your customers expect to be able to get in touch with you easily. They don't want long wait times, and they will demand smart contact capabilities. To be responsive to these needs, your employees must have tools at their disposal that help eliminate long call holds, incorrect call routing, and lost messages.
Maximize Customer Satisfaction
The SV9100 Messaging solutions are a tool to maximize customer satisfaction. As customers call your business, an instruction menu announcement will play, providing them with a choice of dialing options. From there, they can simply direct themselves to the party whom they are calling without an operator ever placing them on hold.
Automate Your Communications
The SV9100 Messaging solutions automates your communications by providing your business with one voicemail system complete with integrated voice messaging capabilities and automated attendant features. These NEC telephone systems solutions increase user productivity by providing them with enhanced call control and an easy-to-use management interface. With the additional productivity features that the Messaging solutions provide, your users will be able to save, delete or keep as new any voice message that has been forwarded to your email system, letting you empower your team to simplify message management and streamline business communications on their own—right from their desktop.