Armstrong Bell comes to the aid of P&R Morson
22 May 2017
Our recent telephone install for customer P&R Morson has been reviewed and published as a Case Study by Clive Reeves PR.
Read on to find out how Armstrong Bell have managed to tailor a new
NEC phone system
to P&R Morson's needs.
Worcestershire telecommunications company Armstrong Bell has come to the rescue of major West Midlands mechanical and electrical services contractor P&R Morson, installing a state-of-the-art telephone system within 24 hours when its ageing network began to fail.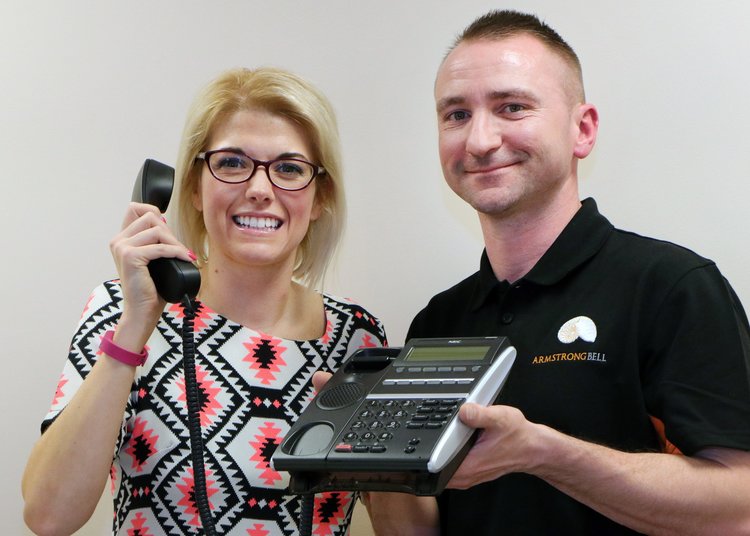 Armstrong Bell was brilliant; not only is it a local company, which was important for us, it also really listened to our needs and didn't try to sell us something we didn't require. The engineers installed the system within 24 hours and carried out very good training for our staff. It's a fantastic system that works well across both parts of the business and we are confident that it will stand us in good stead as we continue to grow.