Business mobile phones keeping you connected
06 October 2017
The world is moving faster and faster. Wherever we are across the country, whatever time of day and night, we need to be connected. We need a service that we can rely on and we need to trust our business mobile phones to provide us with the very best support, so that we can stay in touch. At Armstrong Bell, we understand what you require from your business, and we do our utmost to provide it.
The Power of Communication
At Armstrong Bell, we know about the power of communication, and the role that your business mobile phones play in that. Whether you use us to provide only your business mobile phones, or use us as your complete telecommunications provider, we bring the same high standard of service and expertise to all our customers. With us you won't need to worry about your connectivity, you can simply focus on enjoying excellent communication with your customers.
With over 20 years of experience in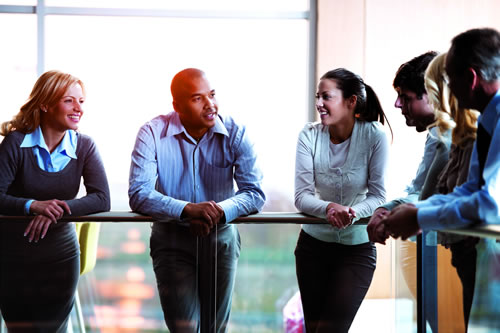 the telecommunications industry, we know what you need. We use our knowledge to source the latest cutting-edge technologies to bring you the very best in effortless communication. The solutions that we deliver will enable you to run your business in the most efficient way, giving you the ability to maximise your profits, without being hampered by costly systems.
Tailor-Made Package for Your Business
We pride ourselves on our ability to listen to you. This means that we can fully understand how your business operates, and what services you require from your business phone systems. Because we don't try and fit a square peg in a round hole, we tailor-make each business package to suit you. You need a business solution for you, not a generic package where you may not utilise certain areas, and overburden others. Our ability to listen and understand enables us to provide the first-rate service that we do to all of our customers.
Contact Us Today
If you would like to discuss how Armstrong Bell can help you with your business mobile phones, or indeed any other aspect of your business telecommunications needs, please contact us. Our experienced and friendly staff will take the time to listen to what you want, and help to provide a solution to suit your needs.
Please call us on 01527 834850 or email us on