Stay Connected with Armstrong Bell
15 September 2017
Choose a mobile from Armstrong Bell and remain in control of your spending
We need business mobiles to support our working life, to ensure that we are accessible for our clients and in touch with our colleagues. When you source your mobile from Armstrong Bell, you can make sure that you stay on top of your spending as well.
Nobody wants unexpected bills, or large outgoing for their telecommunications.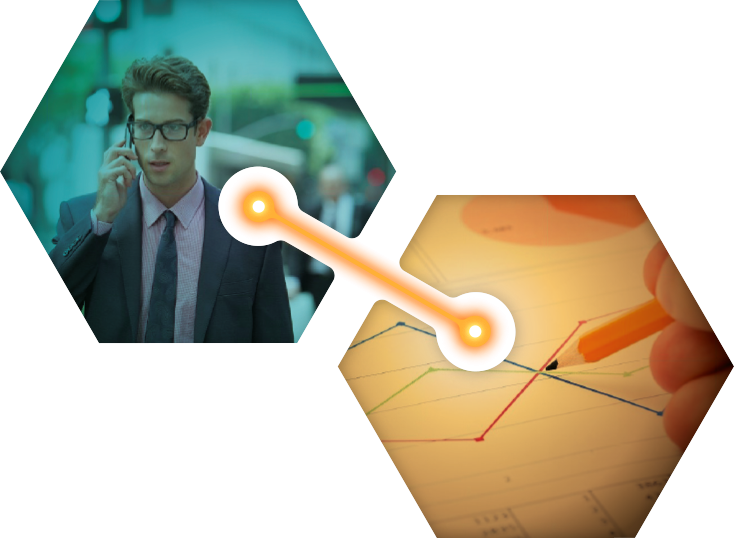 Flexible and Adaptable Packages
We need to know our monthly spend and be able to regulate it depending upon our situations. With Armstrong Bell, we provide flexible and adaptable packages so that you can stay connected without breaking the bank
With your mobile from Armstrong Bell, you can have access to our fantastic range of discounted bundled deals, as well as our revolutionary pence-per-minute product. Whatever the right solutions to satisfy your needs are, you can be confident that when you come to Armstrong Bell we will pay attention to you. We don't do a hard sell, instead we spend the time listening to you, so that we can help you to find the right deal for you and your business. We know that you will value the transparency, flexibility, integration and versatility that we pride ourselves on delivering to all of our customers.
Over 20 years' Industry Experience
We can offer you complete telecommunications packages so that you have the simplicity of having one contact point for all your telecommunications services. We have over 20 years' experience in the telecommunications industry, and we bring knowledge to help every one of our clients. We understand the importance that telecommunications play in your business and can help provide you with the solutions to solve your issues. 
We provide excellent on-going support, as well as ensuring an exceptionally smooth changeover when you move your services over to Armstrong Bell. Whether you require one mobile from Armstrong Bell, or a complete package, we will bring you the very best telecommunications for your needs.
If you would like to discuss your mobile with Armstrong Bell, or indeed any other aspect of your business telecommunications need, please contact us.                              
Our experienced and friendly staff will take the time to listen to what you want, and help to provide a solution to suit your needs.
Please call us on

01527 834850

or email us