Business Mobiles from a company that cares
29 June 2018
At Armstrong Bell, leading providers of business mobile phones, we know that to be the best it takes more than just an end product. That's why we only partner with people we trust throughout the entire supply chain, and we like to think our esteemed reputation is proof that people feel the same about us. We believe that our integrity is key to the success of Armstrong Bell, so when Mark Johnson, Head of Operations at Nine Group spoke about why he was happy to work alongside us, we had to share it.
The relationships Armstrong Bell as a business mobiles company builds with its suppliers is the driving force behind our success, which is why when we receive positive feedback, such as this from Mark Johnson, a valued business partner, we feel extremely proud of what we have achieved.
"We're a telecommunications distributor so we work closely with open reach and the mobile networks, and work with business partners such as Armstrong Bell to provide connectivity to the network to their clients."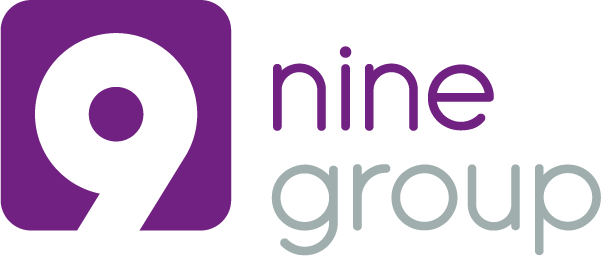 The Key to Success
The key to creating a great business mobile service is to have a great relationship with our customer and through the supply chain, and here's what Mark had to say:
'The reason that we have made a very successful working relationship with Armstrong Bell is the openness and the honesty; it's a true partnership. It is a supply chain, but we work together, and I mean this absolutely sincerely, they help us deliver new products and are a warts and all partner. We trust them with our systems and they'll find the holes and they'll improve our business, and I know that they take the same thing to the end user."
Great Relationships
At Armstrong bell we have the built great relationships with key networks, this helps us offer the best mobile phone deals direct to our customers. We are also able to get much more detail direct from networks than a standard retail customer and Mark couldn't agree more.
"We provide Armstrong Bell with many of the backend services they need to provide network services, primarily billing functionality, for example, the ability to take in all of the core details records and everything else from the network to create a retail bill for the end customer."
Great products
This allows us to focus on your business mobile products and services, and combining our relationship with other key suppliers to offer a complete telecommunications package. Your business mobile phones should be a fully integrated part of your business telecoms, utilising Mobile Extension, SIP clients, and your WiFi coverage to maximum potential.
Consistency
For Mark, what's key and differentiates Armstrong bell from other providers, 'is the consistent service, this is a supply chain all the way back through to the national network. If there's a link in there that doesn't work, it's going to upset your immediate supplier. I like to think that we're backing up Armstrong Bell and we demand the same from Open reach and everybody else.'
If you think Armstrong Bell could help improve on cost and functionality of your business mobiles then call us today on 01527 834850. We will happily talk you through the handsets we can offer, and the best deals to suit you.