Business Mobiles to Suit You
14 July 2017
Do you need a cost-effective solution for your Business mobiles?
Armstrong Bell are committed to providing a complete and diverse range of mobile packages, making them a fully integrated part of your business telecoms.
We know that running a business is hard work, and that finding cost effective solutions to your problems can be time-consuming and difficult. Our mobile specialists recognise that every business is unique and faces different challenges. They take the time to fully understand your needs, and with easy access to all major networks, we can tailor each package to reflect this.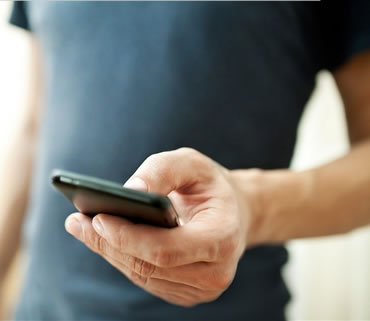 We don't believe in the hard sell... We believe in offering a first-class service, that is both transparent and flexible. The world has become faster and increasingly on demand, so you need the same from your business mobiles. We strive to achieve a seamless and reliable addition to your business.
We can help your business avoid large mobile phone bills. The main causes of these are:
Customers exceeding their individual data bundles. To prevent this, we can look at bespoke individual bundles or a shared bundle for all users to eat into.

Customers having unsuitable roaming bundles. To combat this, we would add on tailored UK to International bundles along with specific roaming options suited for where each user travels.
Armstrong Bell will offer you the same consistent, high level of service that we bring to all of our clients. We have over 20 years of experience in the telecommunications industry and regularly receive fantastic testimonials from customers pleased with our service. We can use this experience to have a clear overview of how your business operates, so that we can help to provide the best deal that fits. We are handily located near Bromsgrove in the West Midlands, so that we can help clients both across the region and nationally, and our customer service team are always just a phone call away to offer support and advice.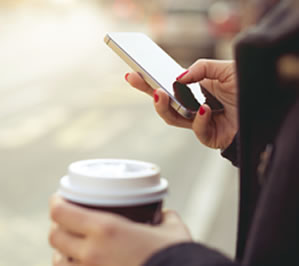 With our business packages being designed specifically to each customer, they are effortlessly scalable as your business grows. It can be difficult to keep your infrastructure in line with your growth, but with Armstrong Bell you can be confident that we can grow with you.
If you would like to discuss how Armstrong Bell can help by providing you with business mobile offers, or indeed any other aspect of your business telecommunications needs, please contact us.
Our experienced and friendly staff will take the time to listen to what you want, and help to provide a solution to suit you and your business.
Please call us on 01527 834850  or email us at .