Telecommunications company Armstrong Bell rings in the changes at Southcrest Manor Hotel
Southcrest Manor Hotel in Redditch, has had its broadband and analogue equipment replaced with a fibre connection and a new NEC telephone system on SIP trunks, increasing its internet speed by eight times, removing its limiting data usage cap, and reducing the number of expensive BT lines coming into the building.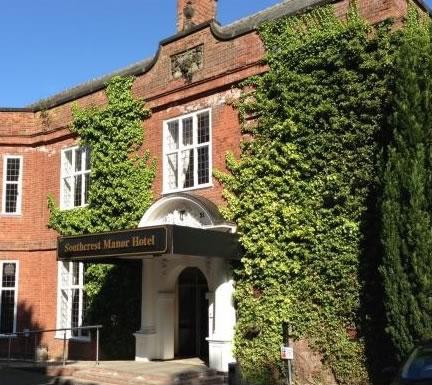 There aren't many hotels that provide guests with free calls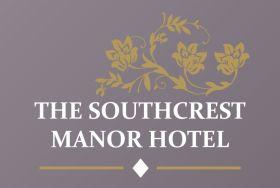 The hotel's general manager Chris Osborne said: "People rarely use hotel phones anymore as they are too expensive and have been outdated by mobiles. We wanted to replace our old system with a modern solution that would let us make use of an unlimited call package, as we have plans to provide our guests with free local, national and mobile calls should they wish to use them. There aren't many hotels that provide guests with free calls, and the package that Armstrong Bell has supplied allows us to do that."
William Copley, managing director at Armstrong Bell, added: "We are delighted to have worked closely with Southcrest Manor Hotel to identify a solution that resolves the many issues that its previous system encountered. By replacing the ISDN lines into the building with fibre internet connections, the hotel is looking at savings in the region of 40 per cent on call costs and line rental alone. We were also able to integrate the hotel's existing handsets into the system, protecting the client's previous investment and reducing the overall cost."
For further information call Armstrong Bell on 01527 834850 or email .