Hosted Phone Systems | Solutions from Armstrong Bell
08 December 2017
In order to run a successful business, it is important to equip your team with the relevant resources that promote fast and efficient productivity – in and out of the office. With ever-expanding technological developments, the office world is expanding, often out of the office, which calls for new ways to converse with employees and clients; this is when a hosted telephone solution can come in handy.
Here at Armstrong Bell, we specialise in providing business telecommunications systems that offer scalable, maintainable, and future-proof telephony solutions, including Business Mobiles and VoIP systems.
The Benefits of a Hosted Telephone System Solution for Your Business
When conversing with clients, first impressions always count, which is where we can help. Our hosted telephone systems enable seamless communication for clients and customers of both small and large businesses, using easy to use systems and consistent ongoing technical support from our friendly and experienced team. Here at Armstrong Bell we offer two different hosted voice solutions:
Venture SIP Communications Platform – This telephony platform is perfect for SME's and other large businesses. With Automatic Call Back features and the ability to create Call Groups and Hunt Groups, it is one of the most reliable platforms on the market.
Enterprise Cloud Based Communications – The Enterprise is a cloud based system that offers innovative and unified communications which connects both the clients and the customers. Boasting features such as Hotdesking and PBX, this system is ideal for increasing productivity both in and out of the office.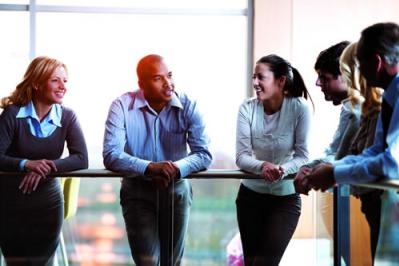 Hosted Phone Systems West Midlands
We have been providing hosted phone systems in the West Midlands area and nationwide for over 20 years now, and we are proud to have developed into a well-established business that puts your company's interests before anything else. Our team continue to offer guidance and support to clients even after installation, answering any queries they may have and solving any problems fast and efficiently. We tailor all of our business services to every individual client to ensure that we are providing solutions that tick all the right boxes.  
If you are looking for a reliable hosted phone system in the West Midlands, then call us today on 01527 834850. Alternatively, you can visit our page: hosted voice for more information.