VoIP systems continue to save businesses time and money!
29 May 2018
Here at Armstrong Bell, we know that our products and services are the best available, but sometimes it's important for customers to hear feedback from other customers, just to make sure we're telling you the truth!
Advanced Seals and Gaskets
Nick Bridgens, a systems manager for Advanced Seals and Gaskets, talks about how installing a hosted telephone system from Armstrong Bell saved his company time and money.
Armstrong Bell values feedback from its clients, our aim isn't just to make money, it's to make sure our clients are happy with our service and product. Our objective is simple, deliver the most time effective and cost efficient solutions to our customers.
VoIP systems are essential to business
Like most businesses the phone systems are the 'lifeblood' of Nick's company, he said, "Information is power, and communication is what helps that power. If we don't have Internet connection, nobody can phone us, we can't phone anybody else, we can't get on the net…everything we do is based on communicating with the customer."
That's exactly why it was so important for Nick to get a trusted VoIP system from Armstrong Bell installed into the business. In Nick's words, 'We couldn't cope without phones!' And that's just it; most businesses would go into meltdown without their phone systems, but with VoIP and hosted voice you don't have to worry.
No more crackly lines
Nick continued, "When I moved to ASG, we had six lines, and line three was flaky. For example if line one or two were engaged and somebody was calling but a salesman wanted to make a call, he'd say, 'pick up line three, so I can use line four,' because line three was crackly. The other problems were we couldn't move desks, because that's where the phone sockets were and each line only worked to one number. If we needed more phones, we hadn't got enough lines. The previous PBX Telephone system was ancient and this insulation cost for new lines was so expensive we looked for a new provider. That's when we found Armstrong bell."
Great products, even better service
Nick has been with Armstrong Bell for over five years now; we like to believe this is testimony to our continually evolving systems and service. Keeping up to date with new technology is key to sustaining and growing a business, which is why we are always investing time and money into new products and training.
Save time and money
For Nick, introducing a VoIP system from us meant his company saved time and money. Nick said, "Would I recommend Armstrong? Well, yes, without hesitation. The initial migration was perfect with no hassle and far less hassle than my migration from my previous supplier. The on-going service has been great, I requested a phone last week, we looked at the list of available numbers, the phone arrived, we plugged it into any of the network sockets, it worked. And it just plugs in, it doesn't matter which port on the building it is, it works. It's that simple."
Easy and hassle-free
Nick's Company has also had an upgrade since their first installation, with a change from an EFM to VDSL Fibre broadband, Again, 'no down time, no hassle.'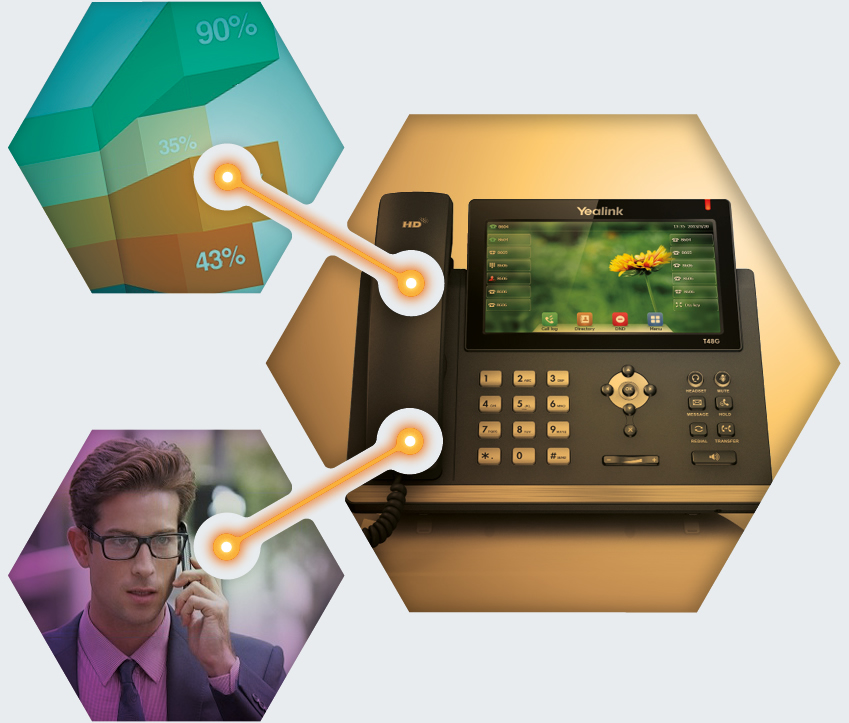 Contact us today!
If you would like Armstrong Bell to save you time and money, and help grow your business, call us today on 01527 834850. Someone in our team will happily talk you through our VoIP systems and find out exactly what is right for your business.