VoIP in UK Businesses: An easy solution to team communication in and out of the office  
23 November 2017
When it comes to managing a team of employees, communication is vital to ensure every task is completed, every meeting is attended, and everyone is well informed on
company information. However, as teams grow, and offices expand, it can be tricky to keep everyone in the loop and eventually, sticky note reminders on the work notice board just won't quite cut it.
Here at Armstrong Bell, leading suppliers of network and telecommunication systems, we are proud to be able to offer VoIP solutions to businesses which promote excellent team communication both in and out of the office for employees and customer.
Moving Your Business Forward
Taking the business VoIP step is a forward thinking move, which offers innovative                                               
solutions that will only help develop and benefit your company further. VoIP for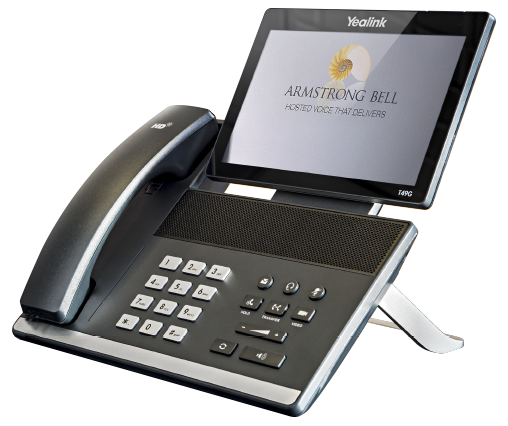 business can provide unified communication systems, which connect your workforce and improve customer service for your company without breaking the bank.
Running through your company's broadband, Armstrong Bell plays host to the entire communication system,
answering calls, directing customers to the correct employees and ensuring the entire telephonic system is being managed correctly; decreasing the risk of queues and backlogs of frustrated customers.
VoIP in UK systems at Armstrong Bell 
Here at Armstrong Bell, we offer two different VoIP in UK systems, Venture and Enterprise.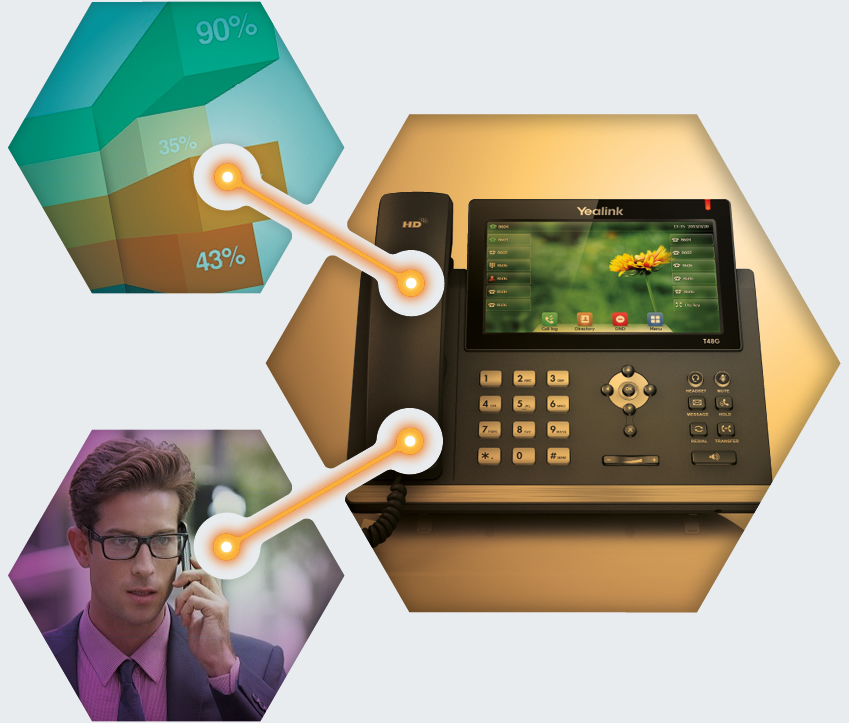 Venture is the ideal telephone system for small/medium-sized enterprises and with a wide range of headsets, suits busy offices where employees are often required to multitask.
Enterprise is a system that boasts extensive call centre features such as agent reporting to create a smooth experience for customers when they are calling your company.
Both systems provide excellent communicative support for both customers and employees, and help to retain an organised and efficiently run customer
service line, that is a positive reflection of your company and what it represents.
Contact Armstrong Bell to find out more!
For more information on our VoIP in UK systems, a reliable telecommunications
platform you can trust, please 01527 834850 or email us