Telephone systems: is VoIP the way forward for your business?
03 November 2017
Without a doubt the way we do business is changing, at a very fast rate.
The increase in working remotely and the accessibility of having offices in multiple locations has given rise to a new set of challenges for business.
 VoIP telephone systems offer a solution for many of the changes that the modern-day business face. If you want to know whether a hosted voice system if right for your business, consider the following points:
Do you have employees who work remotely?
Whether it's working from a different location altogether or just hot desking within the office, flexible working is certainly on the rise. If you have people working from home or on the move, VoIP business telephones allows them to be contactable from wherever they are. If this is not something your business currently does, it's worth thinking about how this could change in the future?
How will your business expand in the future?
If you plan to grow your business over the coming years, then business phone systems with flexible applications will certainly be beneficial for you. Whether it's moving office, more locations or more users, these changes can be accommodated quickly without disruption.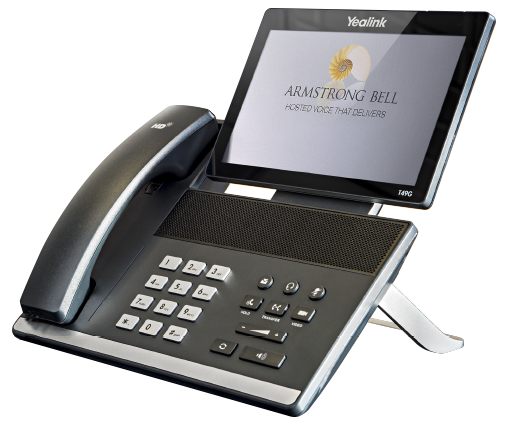 What features does my business require?
Before making any decisions, it's wise to think about the features that you would require on a regular basis. If a feature dense phone system is what you are looking for, things like call forwarding and conferencing often come as standard with VoIP solutions. VoIp telephone systems UK are also great for improving your customer service model.
Telephone systems, are they the future?
VoIP is an option to consider if you are thinking about upgrading your current phone system. It has lots of beneficial features as well as being cost effective. With business needs constantly evolving it's important to have a system that can keep up with the changes.
If your phone system isn't particularly old but you're looking to upgrade it, it could even be possible to integrate VoIP with your current setup.
If you have any questions about VoIP telephone systems or any other product, call us 01527 834850.

If you have found this blog helpful, you may wish to read our previous blog about the Best Business Telecoms for Your Company https://www.armstrongbell.co.uk/Business-telecommunications-systems.html