Business Phone Systems UK | Armstrong Bell help turnaround a failing business
06 April 2018
At Armstrong Bell, leading providers of business phone systems UK, we take customer feedback very seriously, we don't just value it; we believe it's one of the most important areas of our business alongside our quality products and services. In his own words, Trouble Shooter Roger Austin talks about why he chose Armstrong Bell to come in and help turnaround a business with failing communication systems.
"I ran my own business from 1975 to 1999, and then for 15 years became a trouble shooter turning businesses round. At the end of those 15 years, I started working for a group to help one of their troubled companies. We needed to look at communications, Wi-Fi, the whole thing. The current company provider wasn't good enough in my view, so we went out and got multiple quotes from different suppliers. Armstrong Bell happened to be one of them.
We provide nationwide
The company in question was based in Devon, with headquarters in London. So, you might think to yourself, why Armstrong Bell? But I'd been in Worcester and seen what they'd done at one of the hotels there and I asked them to come along. They joined the quotation pot.
We are straight talking
I liked what they said. There was no messing. Having run my own businesses I was looking for particular things and Armstrong Bell ticked the boxes. And I know people always say that, but they did. No messing, no fuss, straight to the point. They were competitive but they were not the cheapest. So we placed the order with them.
We never let you down
Now, my reputation was on the line and so was theirs. It was a big deal for me and I have to say, it wasn't the easiest of jobs. You have to be careful when you say things like this, but it was seamless. Armstrong Bell did a fantastic job. It's lovely to see an entrepreneurial business, and Will and the team are great. This is absolutely key in a company of this size, if you haven't got the right people it won't work - one person is a big deal in a company this size. And there's a certain skill in picking the right people. Will is doing a very good job of that.
But it's all been positive stuff. So, up and away, well done."
If you think Armstrong Bell could help improve your business phone systems UK and turn your business around then call us today on 01527 834850. We will happily talk you through our hosted VoIP telephony systems and business telecoms.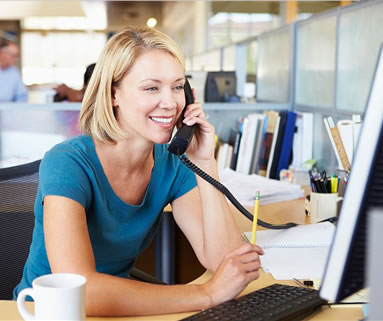 We will happily talk you through our the options you have including NEC/PBX and hosted VoIP telephony systems