Our dedicated and professional team of engineers have many years' experience of installing and maintaining networks and telecoms cabling. At Armstrong Bell we understand that you depend on your communication network. That's why our thorough cabling service takes care of every stage of the job from design right through to the network installation. We always make sure we go above and beyond all network cabling standards and practices so the quality of our work can really speak for itself.
Complete Telecommunications Service
We supply and install Cat5e, Cat6, Cat6a and Optical Fibre networks. Whether you need Cat5e, Cat6, Cat6a or Optical Fibre cable networks our experienced team will be happy to advise on the best solution for your business. As well as cabling we also offer a wide range of supporting communications services so we can provide the full package for all your telecommunication needs.
We like to think we are a UK data cabling company with a difference, so if you are upgrading or installing new network cabling, relocating your office or expanding your business, we offer full project management at no additional cost.
We have many testimonials to reference, so that you can be assured that customer satisfaction is our priority.
Health and Safety
Armstrong Bell ensures that all our Engineers are qualified and capable of installing the most complex of telecoms and data cabling systems.
We have also received the top safety accreditation from Safe Contractor for excellence in Health and Safety and can supply full site-specific Risk Assessment Method Statements (RAMS) for your site before work commences.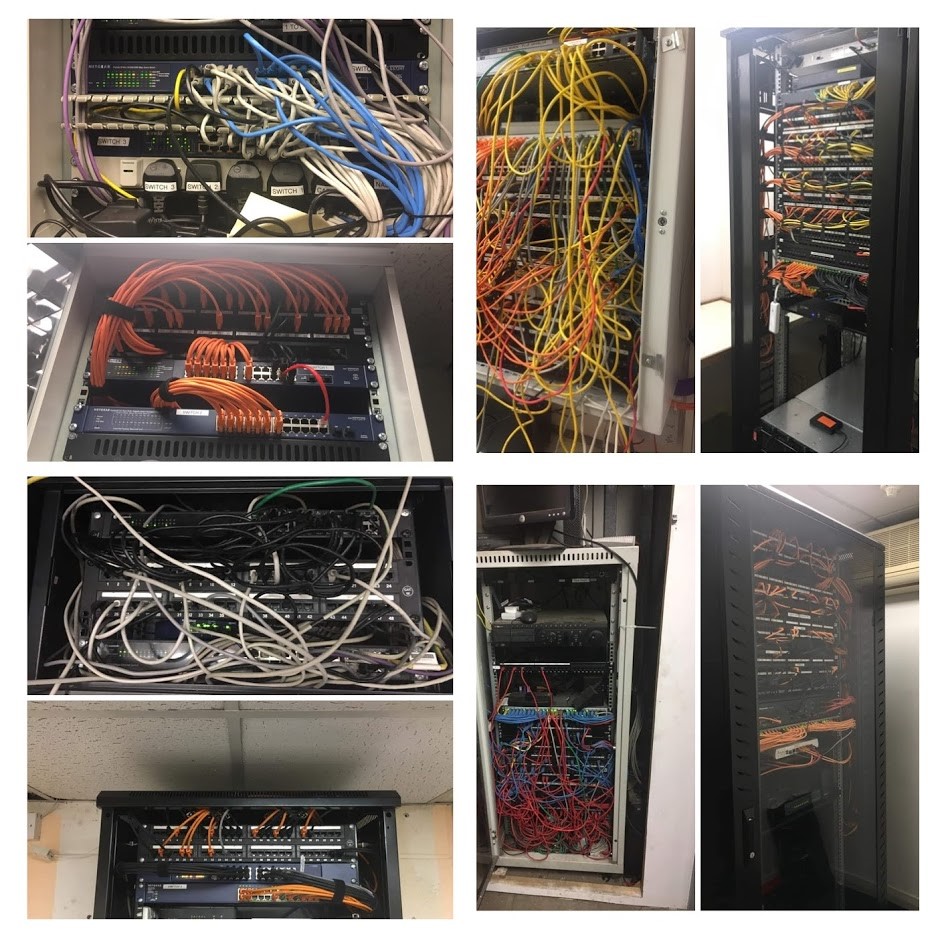 Network and Cab tidies
We offer a full Cabinet tidy and re-patching service, with the opportunity for work to be completed over the weekend, so there is no disruption to your office.
Having a tidy cabinet means:
You maximise the efficiency and performance of your network.
Faster fault diagnoses – engineers can find the cable they need quickly and easily to resolve faults.
Maximise the room available in your cabinet
Cabling issues are far less likely, which means less down time, fewer network faults and faster network operation
Clear labelling and management of all cables
Speak to our Team
Speak to one of our technical staff to see how we can help you with our network cabling services or any of our other telecommunications services with the minimum of disruption to your business.
Email our technical department at or call us on 01527 834850 we will be happy to help whatever your enquiry.