VoIP advantages and disadvantages | Is it the right system for you?
21 August 2018
Researching VoIP advantages and disadvantages is worth doing if you are looking to implement a new system or upgrade your current phone system. A simple bit of research will show you just how many options are now available for communication strategies and with technology always developing, the scope for phone systems is now wider than ever. Here at Armstrong Bell, leading providers of telecommunication platforms, we are proud to have a wide range of communication strategies to suit both small and large businesses.
What is VoIP?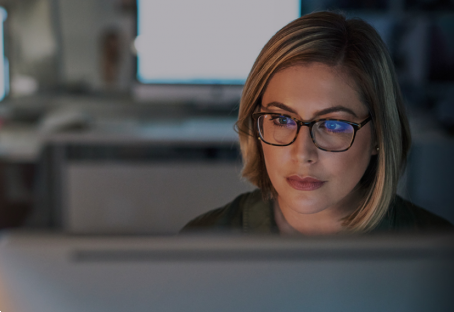 VoIP is a hosted IP telephony system that uses broadband internet to connect voice calls as opposed to a regular phone line.
VoIP, which stands for Voice over Internet Protocol is becoming increasingly popular due to the advanced technology offering more communication benefits compared to a traditional phone and handset.
The calls are still made using a traditional looking phone handset, however it will be connected through a network cable to the internet port, rather than to a phone line port.
A Hosted system are incredibly reliable and once installed into the business, can improve both the inbound and outbound communication system quickly and with great ease with user-friendly handsets.
Advantages and disadvantages
As with all forms of technology and telephony platforms, there are points to consider before investing into the system.  However, as experienced experts with VoIP and having implanted the systems into a wide range of businesses and organisations, we can assure customers that there are plenty more advantages to VoIP than disadvantages.
Advantages of VoIP:
The cost – VoIP systems are highly economical due to the fact they run off internet connection rather than a phone line - making the rates much cheaper. The initial set up and ongoing costs are extremely competitive here at Armstrong Bell, and we also offer inclusive minute packages to lower the costs even more.
Accessibility – The phone systems do not need to rely on distance or location in order to successfully make a call. Proving there is an internet connection, you can always make a phone call – whether it's to someone across the office or to someone on the other side of the world.
Added Features – Both of our VoIP systems Venture & Enterprise boast a wide range of features that make call handling simple and beneficial for customers. Features range from automatic call back to forwarding by email and SMS, so you can rest easy knowing calls are being organised in an efficient and professional manner – representing your company in the right way.
Disadvantages of VoIP:
Relies on Internet – The only thing that could prove a disadvantage to getting a VoIP hosted phone system for your business is the fact that you need to have a reliable internet connection. However, if this is something that you would like to improve on, Armstrong Bell can help with that too offering services such as Fibre to the Cabinet and dedicated Leased lines.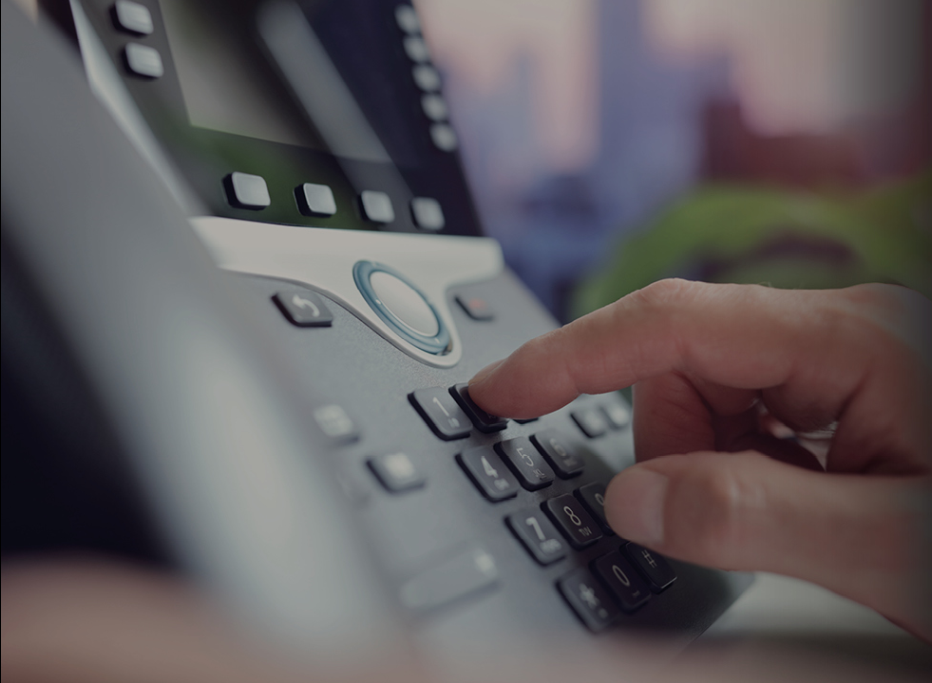 Contact Armstrong Bell today
If you are interested in finding out more about VoIP advantages and disadvantages,  call 01527 834850 to speak to a member of our helpful and friendly team.